Experience
Hart Equestrian in Tryon
We're thrilled to announce the opening of our first brick and mortar location at the renowned Tryon International Equestrian Center in Tryon, North Carolina.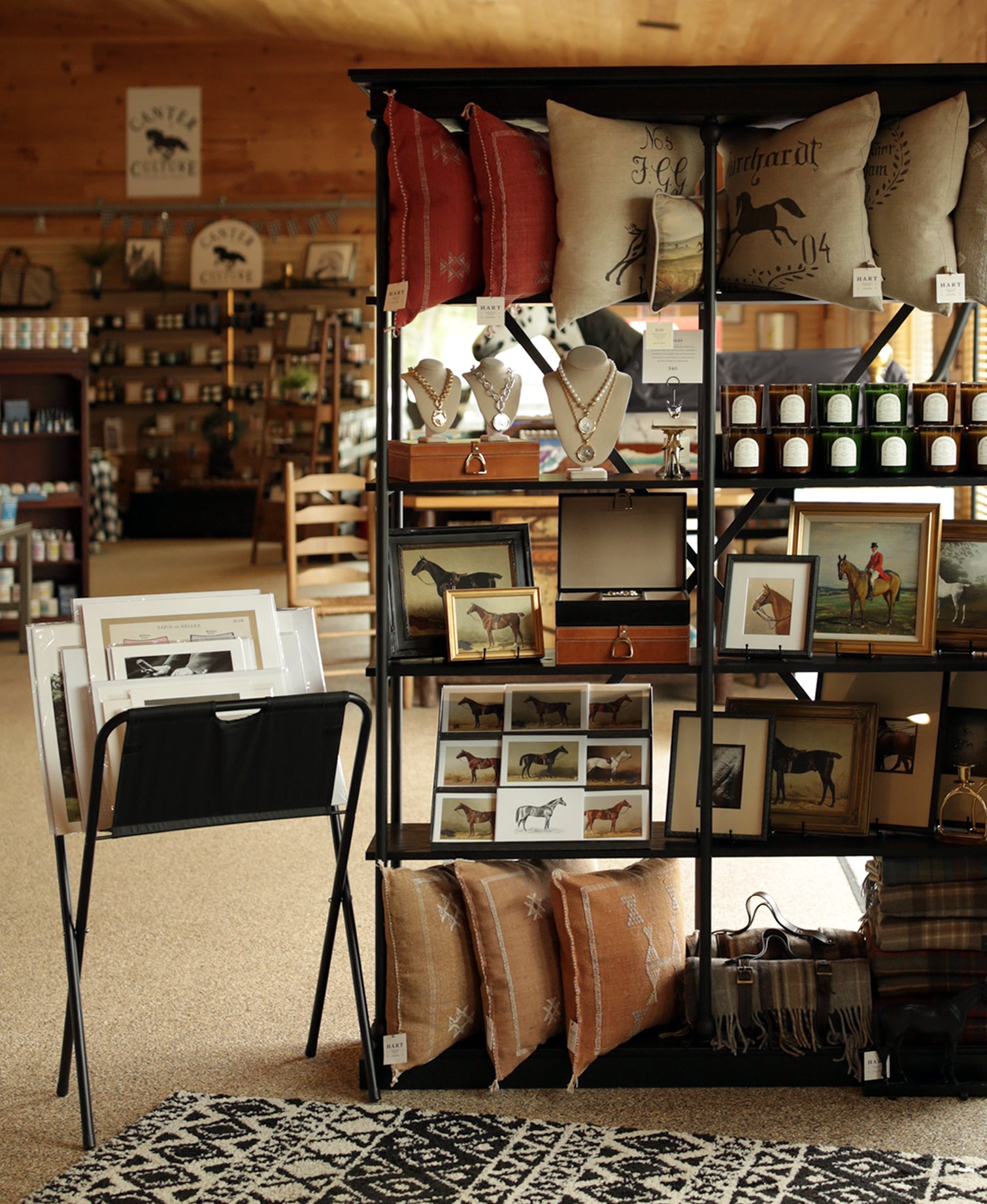 Shop our curated collection of Hart Equestrian art, gifts, and homeware while exploring Tryon's picturesque showgrounds and regal views of the Blue Ridge Mountains.
Whether you're competing, spectating, or exploring the resort, we invite you to stop inside the Unique Boutique and say hello! Inventory is updated seasonally with our latest product line and specialty items only available at the Tryon shop.
Unique Boutique
Legends Plaza at Tryon Resort
25 International Boulevard
Mill Spring, NC 28756
Fall Hours
Wednesday – Friday: 11am - 5pm
Saturday: 11am - 7pm
Sunday: 10am - 2pm